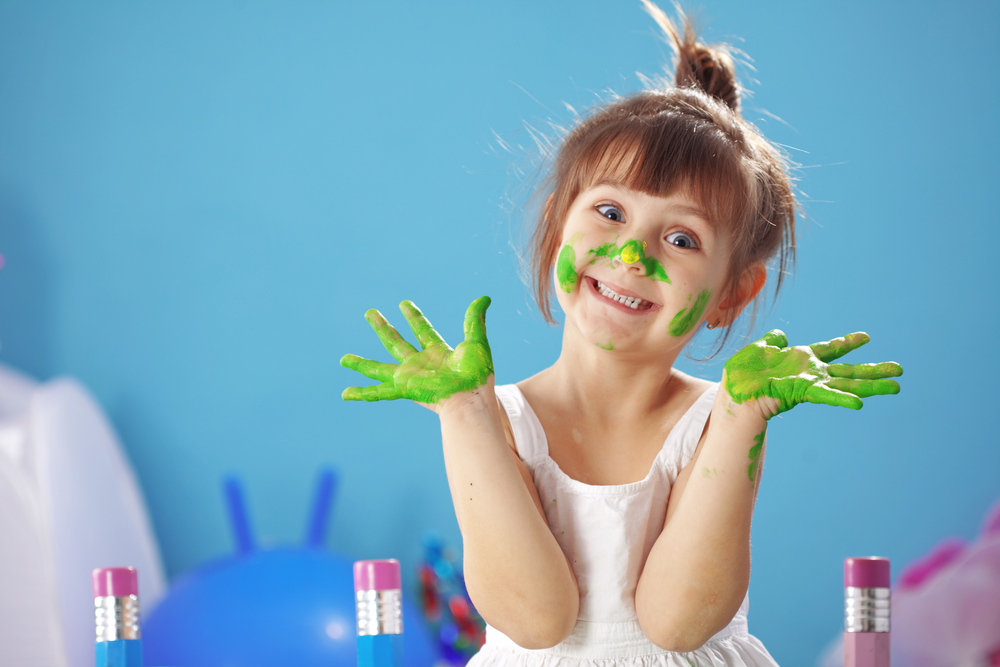 02 Jul

Creative and Fun, But Too Giving? Your Fire Element is Showing

I get summer-itis. Like senior-itis, except I'm not coming to the end of anything so important as my childhood. Around the warmest part of Summer, I lose interest in pushing myself to extremes. Over-achieving is so last season.

Everybody has their season. Summer people are the ones who feel invigorated and energetic in the hot season, you could even say 'in their element'. Of the 5 elements that Chinese theory uses to explain how human behavior relates to the cycles of nature – water, earth, fire, metal, wood – fire is most in line with the hot Summer season.

That makes perfect sense just from a simple 'Fire is hot, Summer is hot' perspective.

Balanced [healthy] Fire personality types love the heat, get creative and motivated in the Summer, and are fun to be around. The Chinese associate this element with the Heart, so when you meet someone who is especially 'warm-hearted' – they give more than they take, feel moved by compassion and empathy toward others, and speak/listen with a gentle kindness – they're a classic heart-element person. The healthy spectrum for Fire types contains both the fun-lover and the empath.

Sometimes, Fire gets out of balance, from extremes of hot weather, life events or unhealthy lifestyle practices.

The warm-hearted person becomes too empathetic, failing to practice healthy boundaries and taking on too much of everyone else's stuff.

They'll give care 24/7 for a sick loved one without reasonable time off, then find themselves in the hospital with chest pains.

The creative, bubbly personality becomes almost manic, starting several projects in a short time but leaving them all half-done. These people are the life-of-the-party, whose loud laughter carries across a crowded room, all red-faced and sweaty.  They can be hot-headed with an intensity that practically burns, or 'air-headed', ungrounded, with lots of ideas and passion but not much follow-thru.
Think about how Fire ignites in a dry environment with a tiny spark of energy and a puff of air. It doesn't take much to set off a Fire element person.
The flames of fire glow mostly in a spectrum around the color red, and red is associated with the season of Summer and the Fire element. Facial and skin redness, which in Traditional Chinese Medicine equates with the presence of heat, can point to a predominance of the Fire element. Think sunburn, hot skin eruptions, even a racing pulse, pounding heart, or insomniacs who can't shut their minds off (we say the mind houses the spirit of the Heart).
If you're like me, summer makes you lazy, but happy. I shiver all year and summer is my time to bask in the heat, power down, and get rested up.
Looking for some cool ways to nurture yourself?
5  WAYS  TO  PUT  OUT  YOUR  SUMMER  FIRE –
Get some light exercise in the cool part of the morning
Load up on watermelon and summer fruits, which keep urinary tract problems under control
Better get Bitters — the bitter flavor helps cool, detoxify and improve digestion (think lemon, artichoke leaves, coffee in small amounts)
Go jump in a lake — the Water element nourishes and calms our Summer fire. And it just feels good!
Siesta! Take a short nap (20 minutes) in the hottest part of the day
Problems that tend to worsen in the Summer like urinary urgency and burning, indigestion, heartburn, and insomnia get quick relief from herbalism. Is your Fire burning a little too hot? Put it out with a Quick Stop 15-minute Assessment — only $35 plus herbs.
Text 402.965.0097 or email info@NaturalHealingOmaha.com to schedule an appointment today.