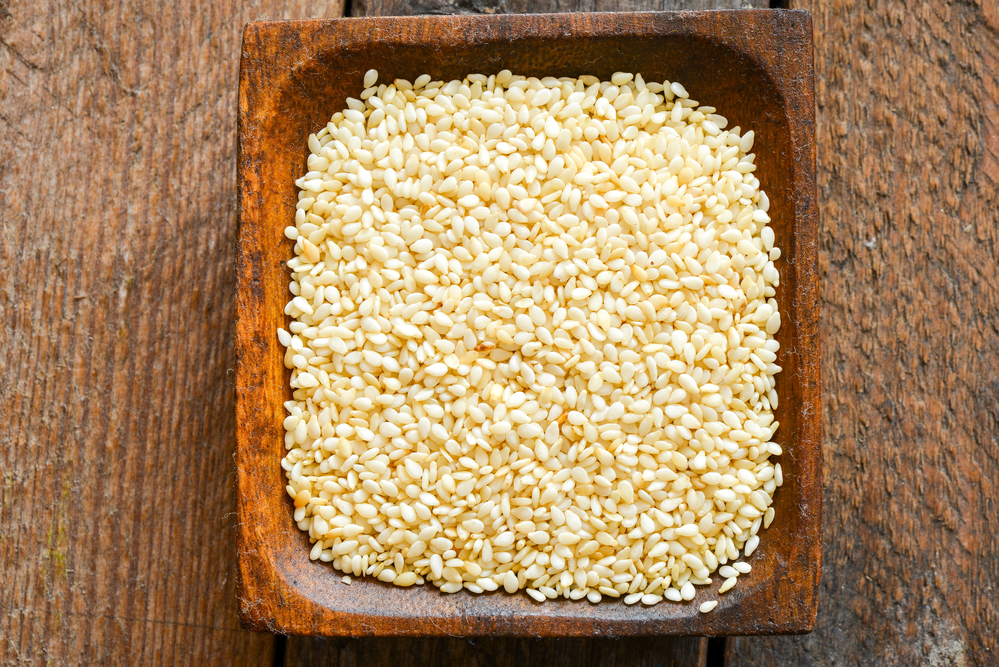 19 Feb

Kitchen Favorite Doubles as Natural Sleep Remedy

Since I was kid, I've been fighting sleep. When everyone else was snoring in their beds on Saturday morning, the 12-year old Mo was awake, buzzing around, making homemade cinnamon rolls from a box of Bisquick.

It's been a source of frustration, and a blessing, to be an early riser. It didn't bother me nearly so much then as it does now. I mean, waking at 3:30 am some mornings and not falling back to sleep, or always getting up before my alarm, is downright annoying.

So recently, I trotted out an Ayurvedic solution I'd forgotten about, and wouldn't you know, I slept like a log. All I really wanted was something to soothe my dry winter skin, so I took a long bath and then slathered on sesame oil…all over. Voila! Finally, 8 straight hours of sleep. I slept so hard my neck had a crick in it – you know that feeling?

What is it about oil on dry skin that calms the mind? Ayurvedic physicians know this particular healing method well. It's a big component of what's known as pancha karma therapy. But you don't have to pay thousands of dollars at an ashram or Ayurvedic clinic to get the benefits of a simple sesame oil rubdown. Just open your cupboard and pour it on.

What are YOUR favorite sleep remedies?