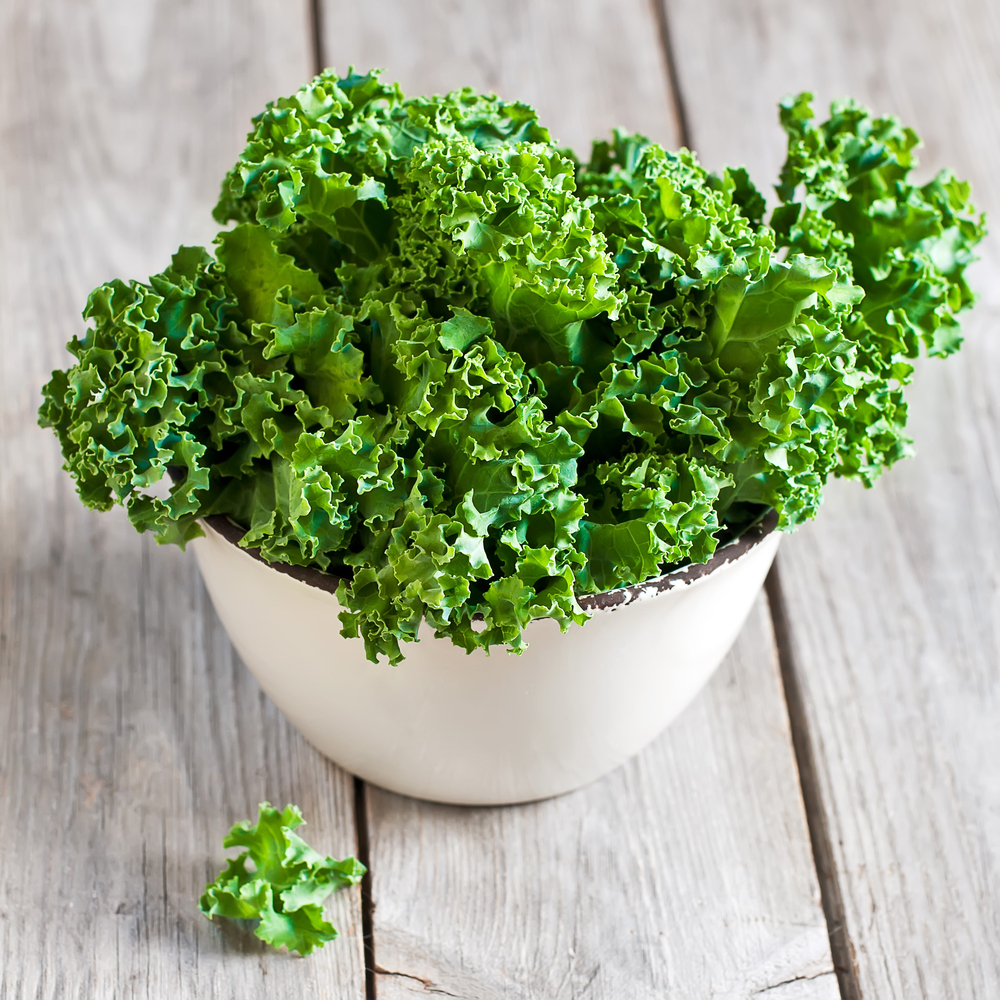 17 Jun

Curried Tempeh and Farmer's Market Greens

I didn't follow a recipe; I followed my tastebuds. And my mouth was watering for the taste of cumin, curry, and salt. Here's what I put together for a tasty lunch/dinner after a recent farmer's market visit.

8 Cups mixed greens (kale, mustard, and turnip are good)

1 Tbsp. ghee (clarified butter)

1 tsp. cumin seed

1/4 tsp curry powder

2/3 cup chopped tempeh

1/4 tsp garam masala spice mix

1″ sliced and chopped ginger root

1 cup carrots, thinly sliced

1-2 Tbsp toasted sesame oil

Herb seasoning to taste

In a large pot, bring water to boil, add, and submerge greens and sliced carrots, cooking 7-10 minutes until bright, colorful and tender. Strain and set aside. In a wok or large skillet, add ghee and cumin seed, and cook on medium heat until aroma of cumin emerges (about 1-2 mins).

Continue to stir, adding tempeh, ginger, and remaining spices, until tempeh is golden brown. Add drained, cooked greens and sesame oil to taste, heating through. Serve immediately and season to taste with herb mix. Optional: add black beans or onion while cooking tempeh.

Makes enough for 2 individual meals.