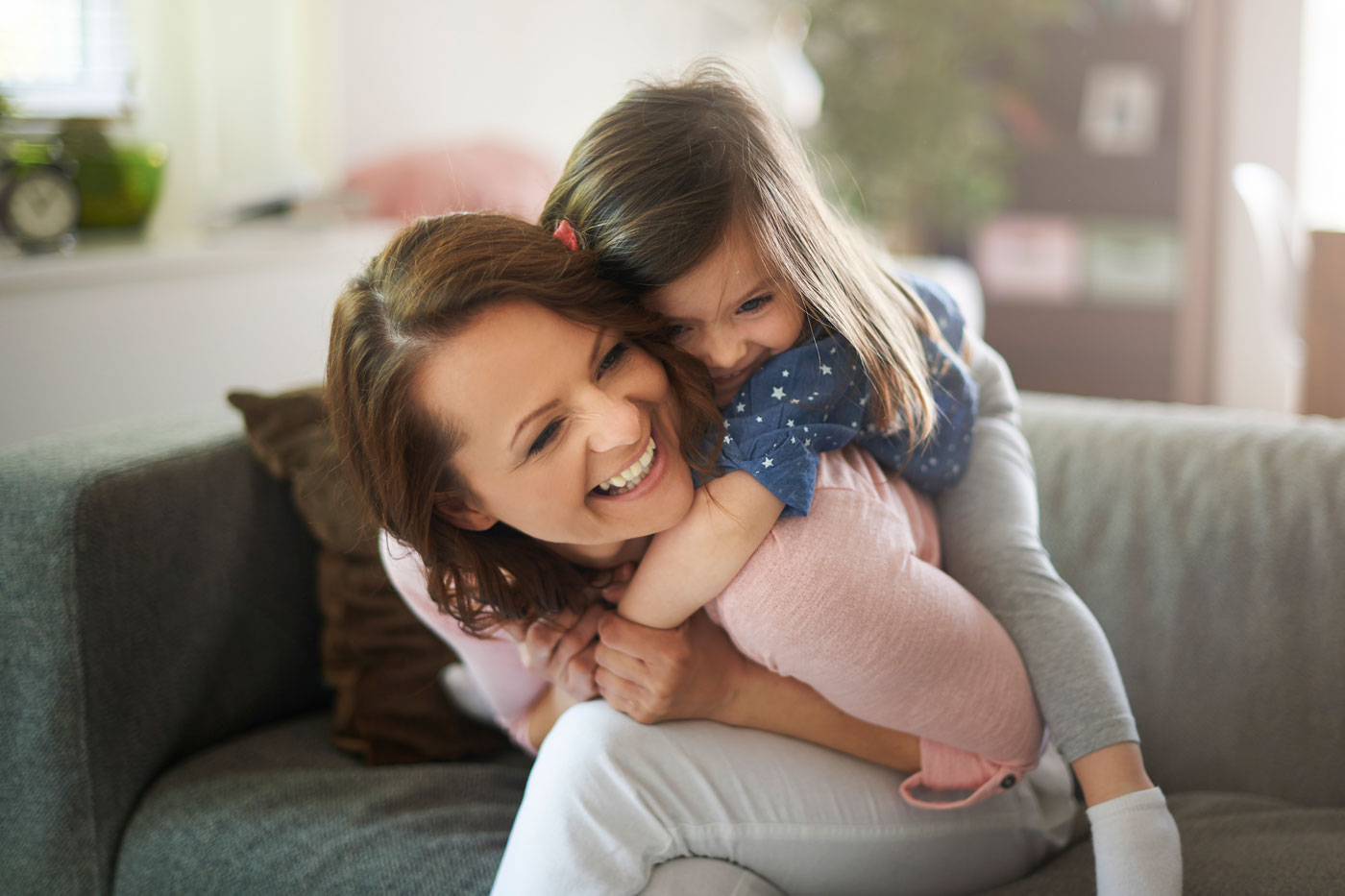 22 May

Herbal Relief for Acne, Cramps, and Migraines

Lily was bursting with excitement when she returned for her second visit to my office. "Could those pills you gave me work really fast – I mean, like overnight?" she asked, only half-ready to believe my answer.

During Lily's first appointment, she shared that since her first child was born, her PMS has been hellish. For a week before her period, her face, back, and chest breaks out in painful acne.

She braces herself for a 7-day migraine that forces her to miss work at least one or two days every month. The headaches are bad enough, but the breast tenderness and swelling make certain movements – like holding her daughter up close – very painful.

And then there's the cramping.
These aren't your ordinary 'pass me the hot water bottle' cramps you can wait out. We're talking severe, put-me-out-of-my-misery muscle spasms. Over-the-counter pain medication barely takes the edge off, but Lily is afraid to take a dose large enough to make a difference.
It's no wonder she was a little skeptical about the quick action from her herbal formulas. How can anything as gentle as a plant relieve such horrendous PMS?
Getting Comfortable with Natural Healing
Those gentle plants have been a reliable source of healing care for every culture that's ever existed. Lily's never seen the power of herbs growing up in her modern family. Today's medicine is all she's ever known.
Modern physiology, sprinkled with Chinese Medicine, explains how the Liver takes center stage in many PMS problems:
Hormones that regulate your menstrual cycle are manufactured, regulated by, and excreted in the Liver
At the same time, the Liver is very busy filtering out or metabolizing all the natural waste material circulating in the blood, including waste that comes in through food and fluids.
The Chinese call your Liver 'The General' because of its commanding role in keeping blood (and hormones) moving in an orderly fashion.
Anything that disrupts the smooth circulation of blood can interfere with menstrual cycles.
Your Liver is a fantastic, hard-working organ, but it can only take so much.
Pollutants in our air, water and food are a big source of strain on the Liver. So are heavy medication use, alcohol abuse, and fatty, fried foods, which disrupt the filtering mechanism, clogging up and slowing down the Liver's waste removal functions.
Another Kind of Toxic
Lily has led a super clean life – no junk food, no drugs or alcohol, organic everything. She's done a great job of protecting herself from outside stressors on the Liver. Strictly speaking, she's a model client. So, what's going on here?
At our first appointment, I asked Lily if she was in a nurturing and supportive relationship. Her answer helped us both understand the deep source of her pain.
For years, Lily has watched her husband's gambling habit deplete their savings and nearly bankrupt them.
She's ashamed of their situation, and keeps her worry, frustration and fear to herself. Whenever she tries to have a conversation about her concerns, she feels intimidated and manipulated by her spouse's angry tone of voice. She feels trapped in this no-win situation.
Bottled Up Emotions
Just as pollutants, drugs and alcohol can impede the flow of blood through the Liver, unexpressed feelings take their own toll. The Liver holds the key to your creativity and free, healthy expression of emotions. What happens when you don't speak your mind?
Anger. Frustration. Irritation. Depression.
Lily's marriage to a gambling addict has given rise to a build-up of toxic emotions that have immobilized the free flow of energy through her body.
Without a free and easy flow of emotions, blood and Qi in the Liver become stagnant, leading to symptoms like:
Painful and sharp or dull cramps
Migraine headaches
Depression and anxiety
Clotted blood flow during periods
Anger, frustration, and resentment
Constipation and/or diarrhea
Fibroids and cysts
Skin eruptions like acne or rashes
Breast tenderness and swelling or breast lumps
The feeling of having a lump in the throat
Erratic stools, bloating, and nausea
Notice how nearly all these symptoms describe something stuck – bloating, clots, constipation, swelling, cysts, stagnant emotions, intense pain?
Kiss Your Pain Good-bye
One answer to all this stuckness is to get moving. And one of the most enjoyable ways to keep the Liver energy moving is by having sex – but don't take my word for it.
A neurologist at the University of Munster (Germany) published a study showing that sex relieves migraines in about two-thirds of sufferers. It's a great example of how moving the pelvic organs decongests and breaks up congealed blood that causes pain.
Yoga, tai chi, and dance are other great ways to move stagnant blood, Qi and emotions, opening up your Liver's energy flow for a more creative, happy life.
Find ways to communicate in difficult relationships by seeking counseling or reconnecting with activities you used to enjoy together. So much emotional pain can be avoided just by learning to speak your mind in a non-threatening way.
Roots and Shoots for Shooting Pain
Herbs like motherwort, dandelion root, cramp bark, lavender, white peony root, figwort, blue vervain (especially when there's neck tension), and burdock root help smooth the flow of Qi through the Liver, activating movement of blood and fluid. Taking these and other herbs in the correct proportions can be tricky. An herbalist can assess which ones will offer you the safest short and long-term relief.
One of my favorite Chinese formulas for PMS is aptly named Free & Easy Wanderer [Xiao Yao San]. It unlocks the toxic emotions that become trapped when we feel unable to express ourselves. It releases pain and lifts mood, often relieving digestive stagnation along with trapped emotion.
Herbalism has so much to offer for all sorts of female concerns. You can get to the bottom of PMS pain with safe, natural, and effective relief – from Mother Nature herself.
Related Blog Posts in this Series:

Are You In Heavy Period Hell? 10 Herbs and 6 Foods for Relief